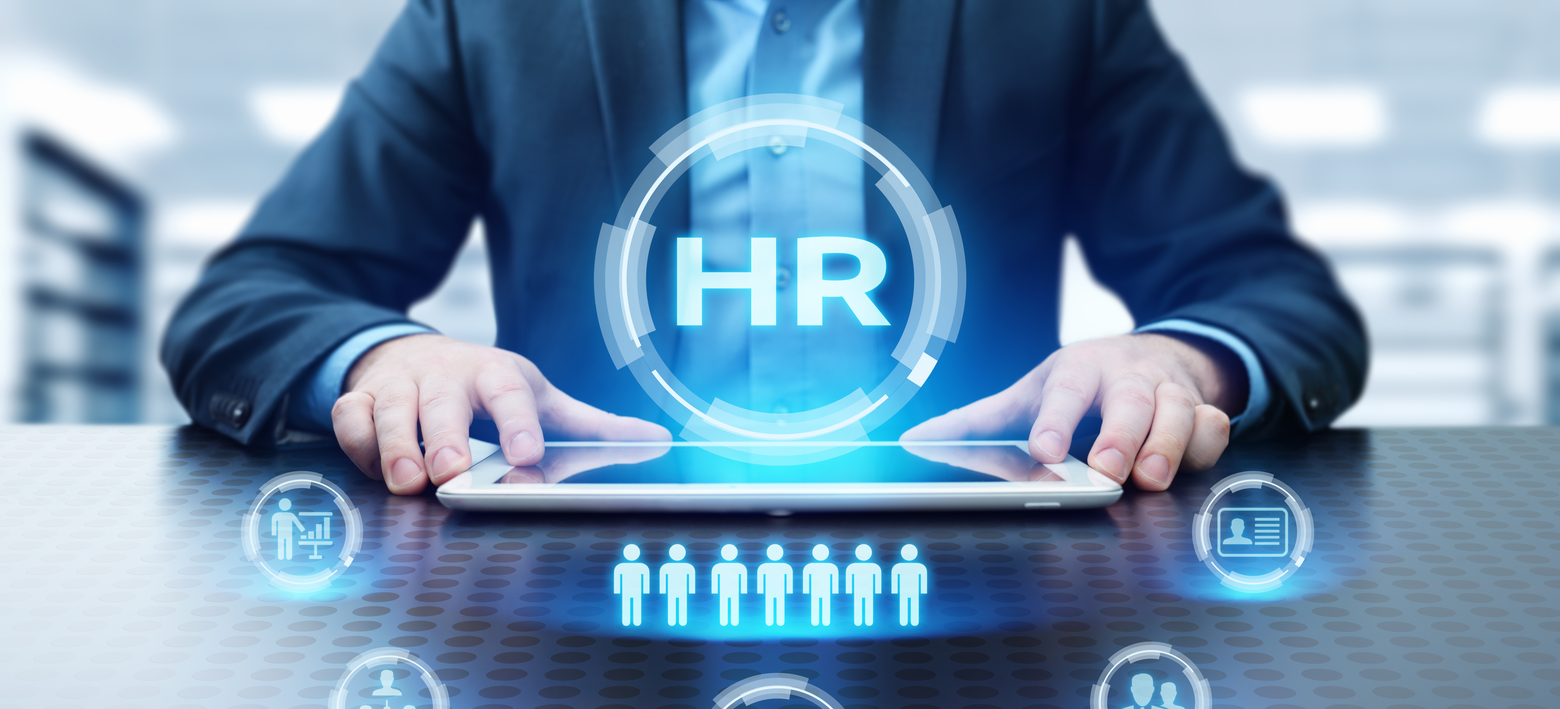 With a mission of providing effective human resources management, today's human resources departments cannot be successful without technology. Like many functions in organizations, technology not only makes the practice of HR easier, it's an essential ingredient to operating efficiently. Having the right technology in place can maximize an employee-centered approach to HR.  
The HR technology landscape is considerably large, worth more than $148 billion, and choosing the right software can be daunting. Choosing the right software can mean the difference between becoming more efficient, saving time and money, and having a regular, splitting headache.
We've put together this brief guide to HR tools and technology to help HR pros navigate the immense jungle that is HR tech. Let's dive in!
Types of Software
First, it's important to understand that HR software can be broken down into seven categories.
Payroll:  Manages all payroll functions, including payroll taxes, pre-tax deductions, pension/401k contributions, etc.  
Benefits Management:  Administers benefits packages, allow employees to update personal information and make benefits-related changes.  
Recruiting:  Manages the entire hiring process, including processing resumes and tracking candidates through the process.  
Employee Development:  Provides training, assessment, and tracking employee performance reviews.  
Employee Engagement:  Tools for communicating and connecting employees to each other and the organization.
Comprehensive Employee Management:  All-in-one systems that incorporate some or all of the above categories.  
Let's take a closer look at each of these categories.
Payroll Software
Managing payroll can be a long, arduous task. Because it deals with people's hard-earned money, one little mistake can cause a huge amount of stress for employees.
Payroll software often seeks to simplify the payroll process by automating many of the repetitive features. This includes calculating taxes, deductions, paid time off, benefits payments, etc. Some payroll suites also allow employers to file their taxes directly with the IRS or even state tax agencies.
Benefits Management
Today's benefits packages are often extremely complex, incorporating paid time off, healthcare insurance, retirement plans, and other forms of compensation, while also ensuring compliance with government regulations. Some benefits management platforms allow employees to make changes to their own programs, such as selecting a healthcare plan, adding dependents, updating their address or other personal information, and changing their contributions to their retirement plan. Because changes to benefits programs can impact an employee's payroll, it's common for solutions in this category to either be directly integrated with payroll software or at least connect to them with an API.
Recruiting
The Internet has made recruiting simultaneously easier and more difficult for HR professionals. It's easier in the sense that there are generally more candidates to choose from for any given opening. But it's more difficult for the exact same reason; sorting through hundreds of resumes for a handful of candidates can be a nightmare. According to Glassdoor, each job posting tends to attract 250 applicants on average. Finding the right ones is increasingly becoming a needle in the haystack experience.
According to the Society for Human Resources Management (SHRM), the typical cost-per-hire is around $4,000. It's therefore essential that firms find the right candidates for any given opening, otherwise, they risk wasting significant time and resources.  
To make the recruitment process easier, firms are now turning to recruiting software to help them weed through the candidates and find better matches. These software packages seek to streamline the entire recruitment process, from job posting to managing candidates to tracking applicants throughout the process. Some even offer features to help firms conduct interviews, ensuring a more balanced approach that removes inherent biases from the process.
Employee Development and Training
Employee development and training programs are a popular way for businesses to "build their bench" and promote from within. Development tends to focus on specific goals for employees relevant to their jobs, where training helps employees acquire and sharpen their skills. Both make a great tool for employee retention.
Development and training software, often referred to as Learning Management Systems (LMS), manage employee development and training, tying directly into performance metrics, which in turn should be aligned with business goals. Some suites offer a modular course development approach, where employees can follow a pre-specified path to achieve specific goals such as learning a skill or software that can be applied in their job. For example, many firms use a suite of office productivity tools, and an LMS can be used to offer certification in the suite's usage. This may be a necessary step an organization requires for all employees, or it may connect that with the employee's salary, potential for advancement within the organization, etc.
Employee Engagement
Employee engagement is a hot topic in HR circles, as it is an essential tool in recruitment, retention, and performance. The category is fairly broad with a wide range of software suites with a variety of functions. Some engagement software packages manage employee feedback, while others help firms manage rewards, and still others create and manage organizational communities. Some include communications software that enables employees to talk to each other, while others integrate this function with other platforms.
Ultimately, the objective for any employee engagement software is to improve organizational performance by taking an employee-centric approach. Making employees feel heard and valued is a key part of employee engagement, and software suites do that by providing a platform where employees are empowered to communicate, share, and connect with each other as well as managers.
Comprehensive Employee Management
Employee management incorporates a large number of tasks, such as time tracking, payroll and benefits administration, performance management and career development, onboarding and more. Comprehensive suites, typically referred to as Human Resources Management Systems (HRMS), Human Resources Information Management (HRMS) or Human Capital Management (HCM), often promise to integrate all of the functions discussed above.
Because they touch so many different HR functions, these systems can be time consuming and costly to implement. Some firms require specific customizations that suit their organization, driving up both cost and implementation time. What's more, they often require a significant level of ongoing support from the vendor.
Want more tips and ideas on human resources technology and tools? Check out all our HR tech and tools blog posts!