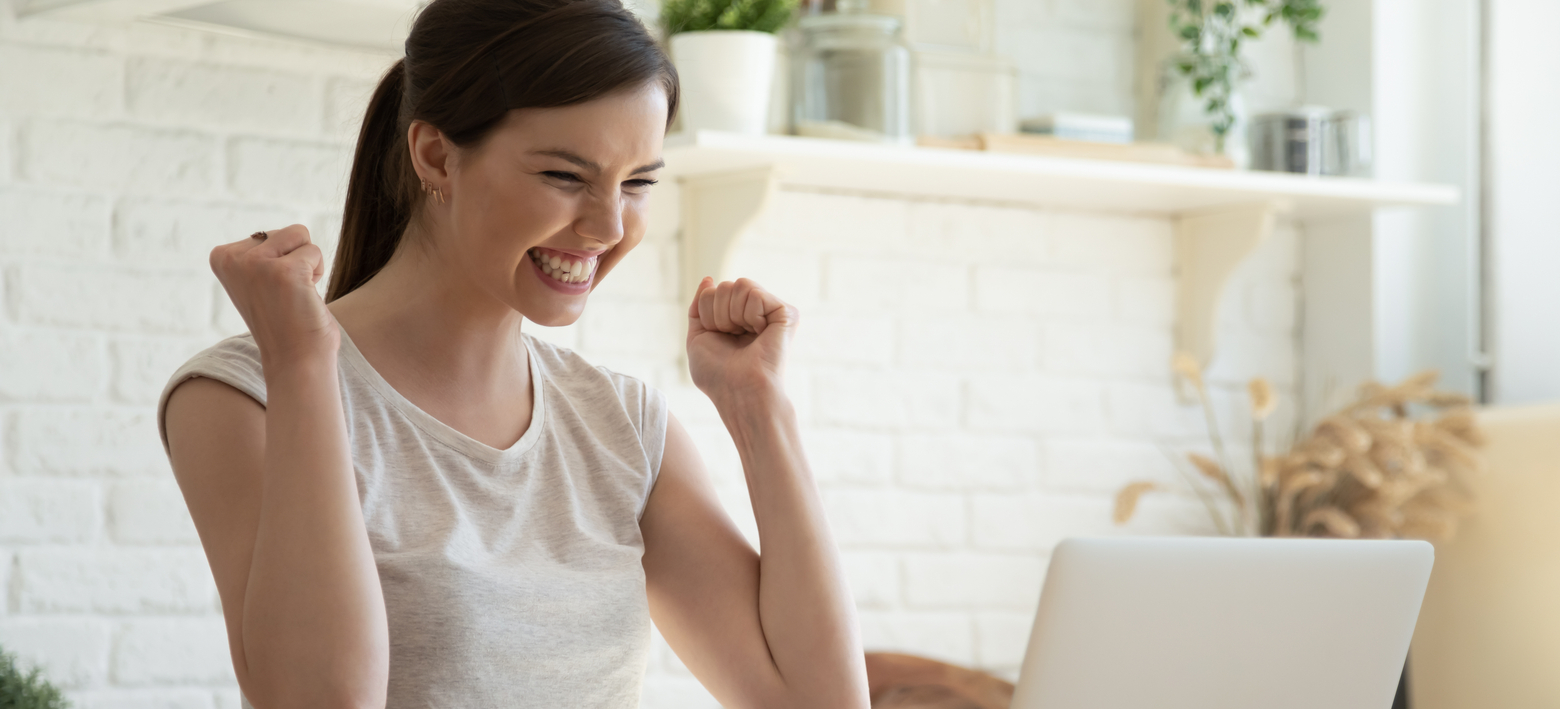 It's probably no surprise to anyone that remote working is now the new normal in many companies for the foreseeable future. This has led to a dramatic shift in how, when, and where work gets done, with many firms looking to become more flexible with their employees. It's a win-win in many ways; workers generally prefer working from home and businesses can save some money on real estate.
But there's another benefit to this new normal: Businesses can also now hire more remote workers, particularly those outside of their local region. Prior to the pandemic, companies were typically restricted to the labor pool in their area, which was somewhat limiting. If there weren't enough qualified candidates in the region, a company might look to import talent from other cities. Now that remote work is gaining momentum, though, there's no reason for firms to limit themselves to hiring locals.
For firms where remote working is new, hiring someone from outside the immediate area may seem daunting. But when in a responsible and careful way, finding employees who telecommute may end up being a solution with a lasting impact. For those who may be new to hiring remotely, here are a few tips to help you find the right candidates.
Pay Market-rate Salary
Many businesses seem to think that hiring remotely will help them save on salary. The logic is that finding someone who lives in a lower cost of living area will not need to make as much as someone living and working locally. However, this is actually a turn off to many potential employees. It subtly sends the message that they're not as valuable as someone who might be local to the firm. By paying a market-rate salary, firms can ensure that their job listings aren't overlooked by talent in other markets.
Assess Their Communication Skills
Having great communication skills are an essential quality for any potential employee, regardless of whether they're local or remote. But it's even more important in today's world of video calls, emails, etc. Candidates must be able to not only express themselves clearly both verbally and in writing, but they also need to be able to listen to and understand others.
Set Availability Expectations
One of the challenges of hiring someone to work remotely is that they may or may not be available at the same time as the rest of the team or their manager. This can become a roadblock to communication, and there might be delays in when work gets done. What's more, in today's highly connected world, managers might feel like they should be able to access their employees 24/7, especially remote workers.
But that's simply not realistic. Remote workers, just like anyone else, except to have time for their lives outside of work. That's why it's important to set availability expectations when hiring remotely. For example, the worker might not need to be available the entire 8-hour workshift, but may need to be available during a certain window. Similarly, it's important to set expectations about responding to emails, phone calls, etc., outside of normal working hours. This will create a sense of transparency that conveys the work culture, so the new hire will not be surprised or disappointed.
Help Them Integrate
When hiring a remote worker, it takes more than just an introduction email to help them integrate into the company. To that end, it's a good idea to assign them a buddy or mentor who can show them the ropes. Similarly, it's also important for those workers to get to know their colleagues, which doesn't always come naturally from remote work.
That's where Zenvoy can help. Setting up an internal network and periodically introducing employees to each other can go a long way to help new remote workers feel fully integrated and part of the team. Zenvoy's AI-driven introductions and community tools can facilitate remote workers as they become a part of your corporate family.
If you'd like to learn more about how Zenvoy can help your firm hire and integrate remote workers into your teams, contact us.