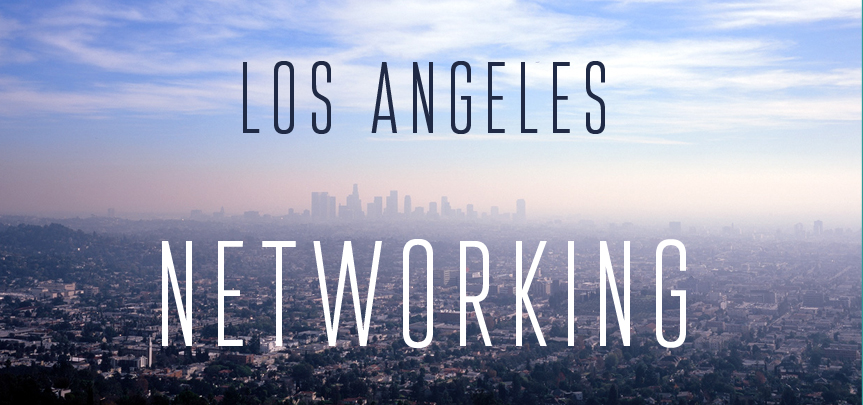 Los Angeles Networking: Beautiful people, organic food, sunny skies and a great place to do business!
This major alpha city is a hub for entrepreneurs and professionals and still has room for new companies to join the ranks. However, among all the glitz and glamour that entrenches the city, LA can seem like a lonely place if you feel like you are the only one pulling in the late nights and long days with seemingly nothing much to show for your efforts. You may have great staff, investors and/or partner/s to help you with the everyday running of your business but how can you really make your business grow? How can you find out how others did it and how they became successful or how they overcame failure? Sure, the age of the internet has given us some remarkable tools to fill us up with sugar-coated knowledge; but the best way to really market your business and trade insider secrets is through networking events. Yes, even in this day and age wherein people are glued to some type of electronic screen, network events are still a viable and probably overlooked necessity to any professional.
It is our mission therefore, to bring to light the best networking groups to suit your needs:
---

ACG has more than 12,000 members worldwide and the LA sector is one of the city's staple networking groups. ACG LA has members from numerous different industry's including corporate executives, commercial and investment bankers, private equity investors, as well as accounting, legal and finance professionals. They hold regular networking events and are best known for their Annual Business Conference which brings together professionals from across the nation and the world and showcases the best speakers from business, entertainment and politics.

The LA Business Networking Group (LABNG)
LABNG has grown to over 2000 members and has earned a stellar reputation as one of the premier business networking groups in LA. They host group networking events every month with rave reviews and the best part: membership is free!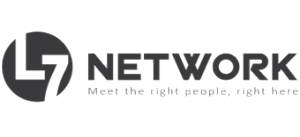 Boasting over 13,000+ business professional members, L7 is one of the largest networking organizations in Los Angeles. They not only have a high quantity of members, but they also pride themselves on having the highest quality of members in the county. L7 hosts monthly, invite-only business networking cocktail mixers at L.A.'s finest hotels and restaurants (mostly) on the Westside. To become a part of L7 you'll simply need to sign up for their free membership.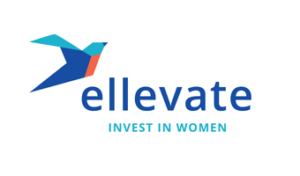 Ellevate is a global professional women's network with 40+ chapters worldwide , including Los Angeles. Their community is made up of successful, motivated and passionate professional women from various industries and walks of life with one common belief: that investing in themselves and in other women is good business. They hold regular networking events and depending on your level of membership, you may be able to attend these events for free. Even non-members are able to attend for a fee.

For a more relaxed vibe, check out Net Party. They have over 200,000 members globally and focus on combining business with social fun. Events are held in swanky nightclubs and chic lounges wherein the first two hours are concentrated on networking and then the rest of the night is filled with music and more socializing. You may need to take extra notes at this event in case your bar tab the next day leaves you questioning who you actually connected with the night before!
Membership and your first event is free.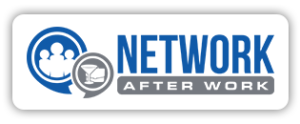 Network After Work prides itself on being America's premier face-to-face business networking company. They hold monthly mixer events in over 60 cities catering to nearly 1,000,000 members. They offer attendees the opportunity to make valuable connections with other members of their business community while enjoying different exciting venues including clubs, restaurants, hotels, and special event locations.

Wildfire Networking is an elite and unique group. They offer numerous benefits to members and a major component of Wildfire is their referral system. They also claim to be one of the largest networking groups in Los Angeles.
Wildfire events include weekly breakfast meetings, weekly power lunches, and quarterly business mixers.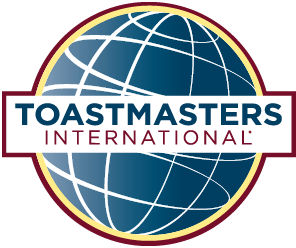 One of the more laid-back networking groups is Downtown LA Toastmasters. Revelling in creating a no-pressure atmosphere, their events encourage those who need to work on certain public speaking skills to attend. They help teach professionals how to overcome stage fright, leadership skills and how to ask for that well-deserving promotion.

The LA Chamber of Commerce is pretty much a must for any serious professional within the LA region. The Chamber represents more than 235,000 businesses, 1,650 businesses from more than 35 different industries. They hold frequent events and you can be sure to encounter some of the community's heavy hitters in attendance.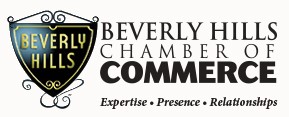 Beverly Hills Chamber of Commerce
Tired of the old regular LA Chamber of Commerce? Why not join its more prestigious counterpart, the Beverly Hills Chamber of Commerce. The Chamber has been the voice of business in Beverly Hills since 1923. They also hold regular events and networking opportunities including monthly breakfasts and quarterly "Business After Dark" events that comprises of a most elegant event in the most exquisite venues. Giving their members competitive advantage is of utmost importance to this group.

This group specializes in a community of senior-level advisor professionals from accounting, legal, banking and finance, insurance real estate, investment marketing, human resources, marketing and consulting sectors. They require their members to commit to their Code of Ethics and non-solicitation policy. They hold various networking events throughout the month to ensure you get the most out of your membership.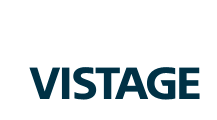 This is one of the top exclusive groups for professionals out there. It is limited to only CEOs and you must have an annual revenue of at least $1 million and have at least 5 employees in order to join. They claim distinctiveness as the business elite come together for monthly networking events wherein CEO members meet in person and discuss relevant business making decisions and challenges in the Vistage Private Advisory Boards.
---
This list is in no way exhaustive of the different networking groups available to LA professionals.
There are of course smaller groups just starting out and niche groups targeted to a smaller portion of the population; there are indeed also other groups that are there more for the socialize factor rather than business. Nevertheless, whichever group/event you chose to become a part of and attend, networking is no doubt a route that has to be taken. So brush off those business cards, fill up your calendar and up your networking game!
Let us know who we forgot in the comments below, and as always, visit Zenvoy to kick-start your own networking adventure. Thanks!