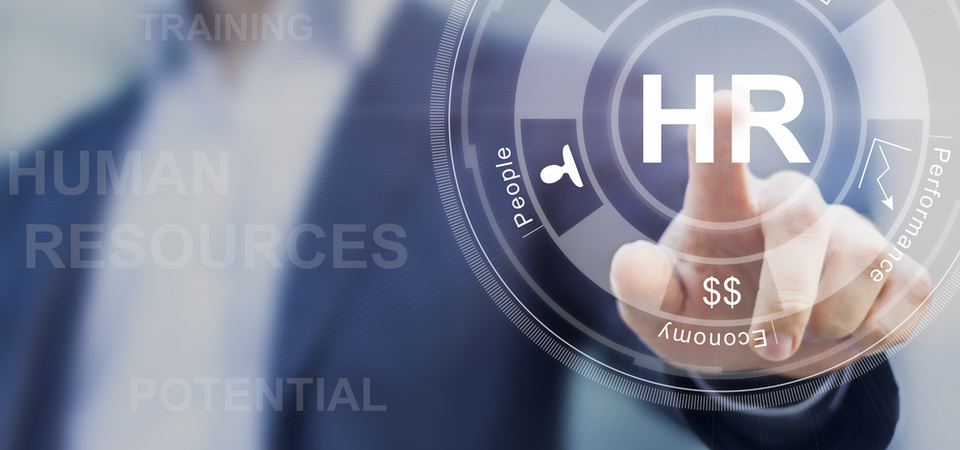 There are a lot of high expectations placed on today's HR pros' plate. There's recruiting, hiring, onboarding, employee development, employee experience, and many other areas that HR pros need to be on top of. Even in larger HR departments where individuals often specialize in a room, it's expected that HR practitioners have at least a passing knowledge in each aspect of the discipline, particularly if they plan on advancing in their careers.
Luckily, for every function an HR department needs, there's a software package out there that can help. Unluckily, though, there are A LOT of tools out there. It can be hard for HR pros to evaluate them all, much less even recognize their need. That's why we've put together this shortlist of top digital tools HR pros need—not only to get their job done but to actually get ahead and successfully tackle all the challenges today's modern HR pros face. Let's dive in!
Ascendify
As an AI-driven platform, we're big fans of other AI-driven packages. Ascendify uses AI to help HR departments "attract, engage and inspire" candidates through the hiring process and beyond. From a recruitment standpoint, Ascendify works to drive better hiring decisions by tying together branding, marketing, applicant tracking, and more. It's a fairly comprehensive package that works intelligently to make recruiting easier.
Greenhouse
Another robust recruiting tool is Greenhouse, an applicant tracking system (ATS). Greenhouse works to optimize every aspect of the recruiting process while working to make the entire hiring process actually enjoyable. It accomplishes this in part by helping hiring managers and HR recruiters work together more effectively using collaboration tools that help them agree on criteria for positions. It organizes and tracks candidate progress with integrated tools that make candidate evaluation easy, clear, and non-biased. Greenhouse also offers an onboarding platform that allows for deep personalization, automation of administrative tasks, and organizes resources for new employees.
Ceridian
Like many corporate functions, HR has become more data-driven while also becoming significantly more complex. That's why human capital management is more than just a buzzword, it's a way of looking at HR through a more comprehensive lens.
Ceridian tries to simplify the complexity issue by bringing nearly all HR functions into a single platform. But the real benefit of Ceridian lies in its dashboards and insights, which pull all the data from employees together so HR departments can get a more complete view of what's happening in their organization from an HR perspective.
Zenvoy
Okay, we're probably tooting our own horn a little loudly here, but hey—we've earned it! Our digital community tools help organizations build and maintain internal employee networks. From our Ai-driven employee matching that not only brings employees closer together, but learns from quick and easy employee feedback to make matchmaking even more accurate. Zenvoy also offers a variety of tools to allow employees to interact with each other, allowing them to organize interest-based communities.
If you're looking for a way to improve employee engagement, give Zenvoy a try! Contact us to schedule a demo and see how we help organizations grow stronger through employee networks.