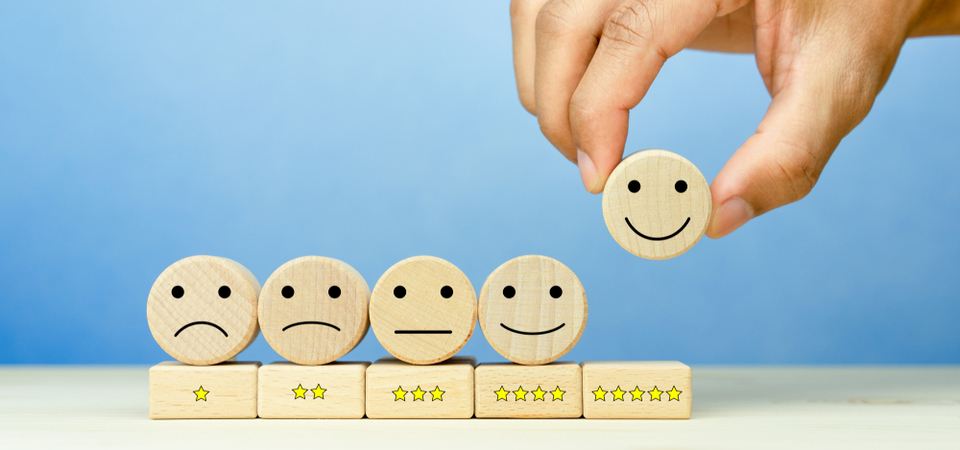 One of the more important HR trends to develop over the last few years is the concept of managing not only employees but their experiences in the workplace. The theory is that employees will perform better when they have a positive experience at work. That means that the furniture, employee compensation and benefits, and everything in between contributes to creating a positive employee experience. Of course, the coronavirus pandemic has changed when, where, and how we work, making the employee experience even more essential to success.  
Interestingly, we live in an era where software developers are deeply focused on user experience, testing and refining digital interfaces to feel natural and increase engagement. The same approach is being applied to a number of fields, and this has become known as Human Experience Management (HXM). Let's take a closer look at what this means for today's organizations, and how they can apply these practices in today's world.
Employee Experience and Business Outcomes
We mentioned above that the employee experience includes everything from the furniture to benefits packages, but how do these things contribute to business outcomes? That's the exact question that HXM tries to answer.  
According to a Gallup State of the Workplace report, a whopping 85 percent of employees report feeling disengaged in their work. The cost of disengagement is staggering, reaching an estimated $7 trillion in lost productivity. Getting employee engagement right, though, has significant benefits, with firms achieving top marks for engagement also achieving "10 percent higher customer metrics, 17 percent higher productivity, 20 percent higher sales, and 21 percent higher profitability."
The clear lesson is that creating a great workplace delivers better business outcomes.
Extending Conceptions of Improvement
In a nutshell, HXM seeks to develop and refine "end-to-end experiences or journeys that engage and inspire the workforce." It is often seen as an extension of Human Capital Management (HCM), which uses operational data to understand what is happening in an organization. While helpful for learning how a firm is or isn't operating, it doesn't really tell us anything about the causes of a firm's effectiveness (or lack thereof). For example, HCM can identify business units that are exceeding performance expectations, but it can't tell us why they are doing that.
That's where HXM comes in. HXM relies on a different type of data, usually gathered through feedback, that tells us what employees think, feel, and believe. Add in sentiment analysis, and HXM can help organizations understand both individual and business unit experiences, and seek to improve busines outcomes on a variety of levels.
Redesigning the Workplace Experience
As mentioned above, the pandemic has fundamentally changed how businesses operate, and thus what the workplace experience is like. Many firms are finding it necessary to change how work gets done, putting a new emphasis on employee experience. Because the workplace of old is essentially gone, businesses need to redesign the entire workplace experience. And if they want to stay competitive, they need to do it with employees being at the center of their redesign efforts. This is a departure from HCM, which focuses on operations, to one that focuses on empowering employees to perform at higher levels.
And that's where Zenvoy comes in. Our peer-to-peer platform provides all the tools organizations need to keep their finger on the pulse of the employee experience. If you're looking for a tool to help gather the data you need to fuel an HXM program, contact us to schedule a demo.