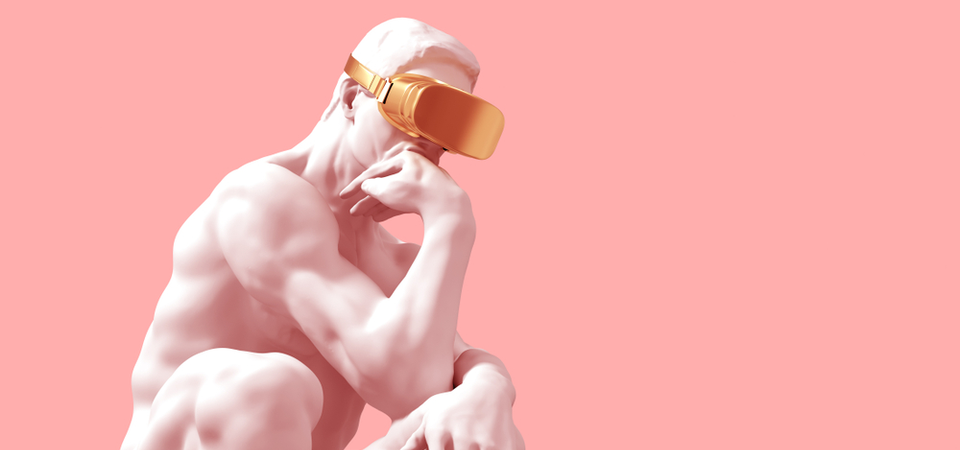 Ask almost any organizational development professional about what makes a company competitive, and most of them will likely tell you that a firm's culture will make a huge difference in the successes and failures of a business.  But in today's world, where a significant portion of employees has shifted to remote work to some degree, a company's digital workplace culture is becoming just as important as the overarching corporate culture—if not more.  
What is digital culture exactly and how does it influence business outcomes? Let's take a closer look at this growing aspect of organizational development.
What Do We Mean by Digital Culture?
It might be best to start with understanding what corporate workplace culture is. There are many different ways to define it, but generally speaking, corporate culture refers to the set of values, beliefs, and expected behaviors that guide how employees and managers interact with each other and with customers.
It might be easy to say that culture in the technological world incorporates these same things, only online, but that's not really sufficient. Digital culture also incorporates the technologies used to execute certain behaviors and interactions. The truth is that almost all communication today is digitally mediated, which is a fancy way of saying that we use technology to communicate and interact. Thus, culture in the technological world also incorporates how we use technology, but also how we interact with technology.
The Benefits of a Strong Digital Workplace Culture
So much of work today is digital in and of itself, and having a strong technological in the digital world can go a long way to ensure that business outcomes are achieved effectively and efficiently.
But more than that, a strong culture in the digital world is needed to create a sense of belonging and connection among employees. That is, digital tools need to be used today to effectively create social bonds.
What's more, because of the nature of digital technologies, there is an added layer of innovation that takes place through digital channels. That is, with digital technologies, it's far easier to create something new, test it, and change it as needed. Thus, a strong culture in the digital world embraces innovation, but also embraces the concept of testing, failing, and refining; a common approach in the software development industry.
Additionally, digital technologies have dramatically reordered traditional hierarchies. Whereas company policies and practices have traditionally been communicated in a top-down fashion, companies that have embraced a culture in the digital world find that the best ideas are often generated in a more grassroots manner. This isn't just about embracing innovation, though. It's also about fostering an entrepreneurial spirit that is enabled by digital technologies.  
Is It All about the Tools?
What came first: The digital tools or the digital culture? It's sort of a chicken and egg question, but in reality, the response is that they are symbiotic. That is, digital tools are often created to solve specific problems but the culture that arises around their usage is often far more organic. The internet as a whole is a great example of that; it was started for military purposes and to facilitate communication among scientists and researchers. The same can be said about any digital tool today.
The point is that culture in the technological world is something that's fluid, organic, and somewhat unpredictable. That reasonably makes some executives uncomfortable, especially if they're from the top-down command and control model of running businesses. But that model, for all intents and purposes, is quickly dying. And the sooner firms embrace and develop a strong digital culture, the better they'll be set up for future success.
If you're looking for digital tools to amp up your company's workplace culture in the technological world, Zenvoy has everything you need. Contact us to schedule a demo to see how our AI-driven community tools connect individuals and groups to foster stronger bonds and healthier, more productive corporate cultures.