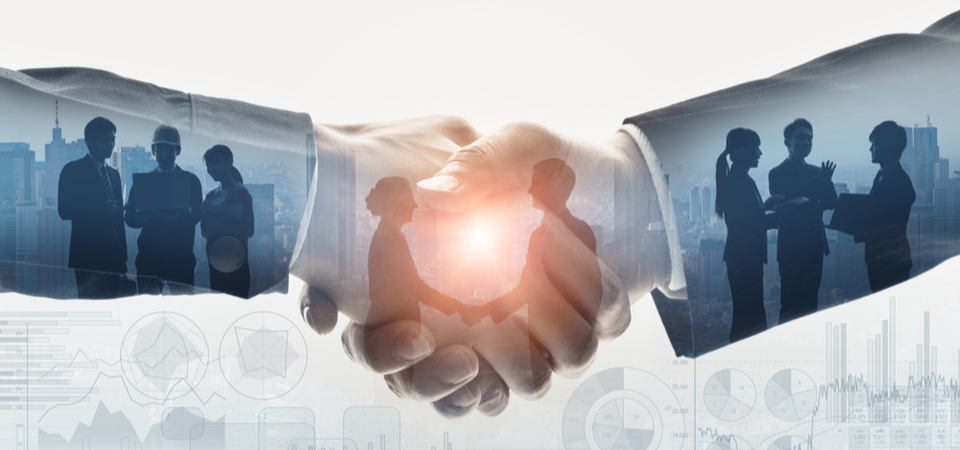 The human resource landscape saw a lot of changes in the past two years as more companies shifted to remote and hybrid work environments. But the changes keep coming. HR should continue to be forward-thinking about new work trends that may emerge in the coming months. Here are the HR trends that we predict will define 2022:
1. The Great Resignation Pandemic Will Need a Remedy
The mass exodus of employees has created a new sort of pandemic for employers. With millions of people leaving their jobs in 2021 and more people being less likely to remain with their current jobs in the coming year, HR needs to build up some immunity to turnover in 2022.
One opportunity to retain employees is to increase engagement and satisfaction. Helping employees find value in their work, advance their careers, and feel connected to the company may help to prolong their employment.
2. HR Will Continue to Fine-Tune Hybrid Work
Hybrid work is here to stay, particularly as employees are resisting coming back into offices. In fact, 35% of employees say they would seek another employer if they were forced to come back to a physical workspace.
Finding powerful ways to keep employees connected at a distance will be a core focus of HR professionals in 2022. Gains have already been made in this area since the beginning of the pandemic, but there's still plenty of room for improvement.
3. Reskilling and Upskilling Will Be Top Priorities
Collaboration looks and functions differently in a remote or hybrid environment. Employees are sharing ideas and learning new skills in different ways. HR will continue to experiment with ways to reskill and upskill employees in the new normal, and it will become imperative to do so now that more companies are placing a heavier emphasis on technology.
A recent Gartner report found that 59% of HR leaders are prioritizing critical skills-building in 2022. The digital transformation is happening more quickly than many business leaders had planned, so ensuring workers are empowered with the right skills can help accomplish this process more quickly and effectively.
4. HR Automation is On the Rise
A huge slice of digital transformation for HR hinges on automation. By automating many of the mundane and repetitive tasks, both inside the HR department and across the organization, HR leaders can focus more of their resources and energy on recruiting, skills development, and combatting the Great Resignation.
For example, automation in HR can help to increase employee engagement, improve internal networking, and ensure employees have access to the right job resources. All-inclusive platforms like Zenvoy will also play a key role in implementing automation quickly and cost-effectively, while also collecting data on how engagement programs are performing.
Getting Ahead of HR Trends 2022 with Zenvoy
At Zenvoy, we're helping organizations put employee engagement on autopilot by helping them make valuable introductions, share ideas, form discovery cohorts, and receive valuable job resources — all without the direct involvement of HR. Contact us today for a free demo.