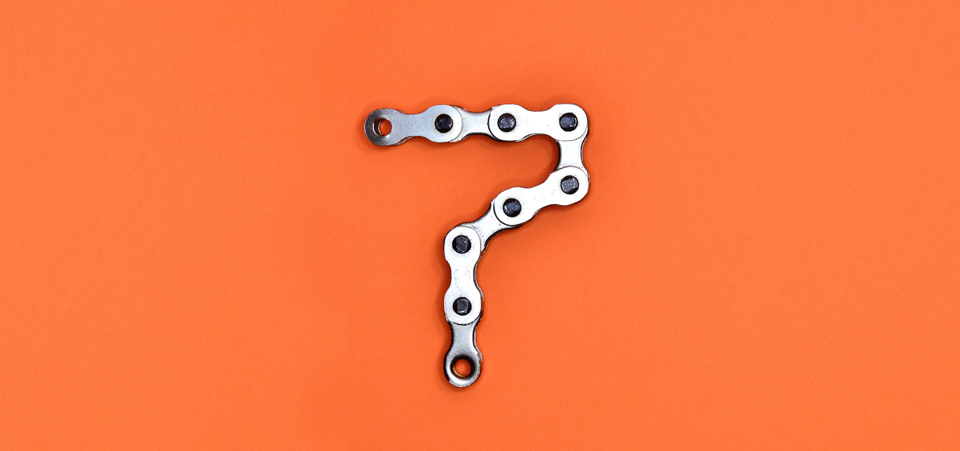 Networking within your company is so important that it's one of the very first matters taken care of when you onboard!
When you start a job with a new company, one of the first things you do is create an e-mail address so that you can share information and communicate with your fellow co-workers.  In this article, we're going to dive into the world of in-house networking and uncover 7 reasons why networking with your company is more important than you think.
---
1) Collaboration – 
If you're working on a team project, then collaboration is key. Sometimes, collaboration means looking for help outside of your team. By networking, you can tap into the strengths of people within your company. This puts knowledge right into the palm of your hand!
2) Strengthen Teams- 
When teams are free to network, they're going to be on the same page. Network provides a reinforcement in the area of fluid communication, and this means that teams are going to be more cohesive as they collaborate.
3) Increase Productivity- 
Networking within your company means more productivity. Why? When you can reach out to co-workers within your company to communicate about new ideas, ask questions, and get advice, you're going to be able to accomplish your goals faster and with more accuracy.
4) Get Aligned with Opportunities
What does networking have to do with job opportunities? Well, when you're able to network with others within your company, people are going to quickly become aware of your unique abilities and strengths. This means that when a new opportunity becomes available, someone will reach out to you if they think you're a great fit.
5) In-House Troubleshooting
 Being stuck is never fun, but if you can network in-house, you've got an entire team on your side. In-house troubleshooting is often faster and more accurate than going elsewhere for help, and you can also build new relationships in the process.
6) Cultivate New Ideas 
When you network within your company, you have the potential to curate new ideas and share them with others. These ideas can help take your company to the next level in various areas of interests, and this can also help open new doors for you.
7) Create Bonds
In any career, relationships are critical. When you network within your company, you are creating bonds with people from various walks of life with all sorts of career expertise. The relationships you cultivate within your company can be mutually beneficial, and that's where you, your co-workers, and your company can get ahead.
---
The good news is that networking within your company can have a huge positive impact on your career! The even better news is that networking doesn't have to be done solely via e-mail. With systems such as Zenvoy, you can easily share best practices and network across your organisation in a much more user-friendly interface than bare e-mail. Learn more now at Zenvoy.com.