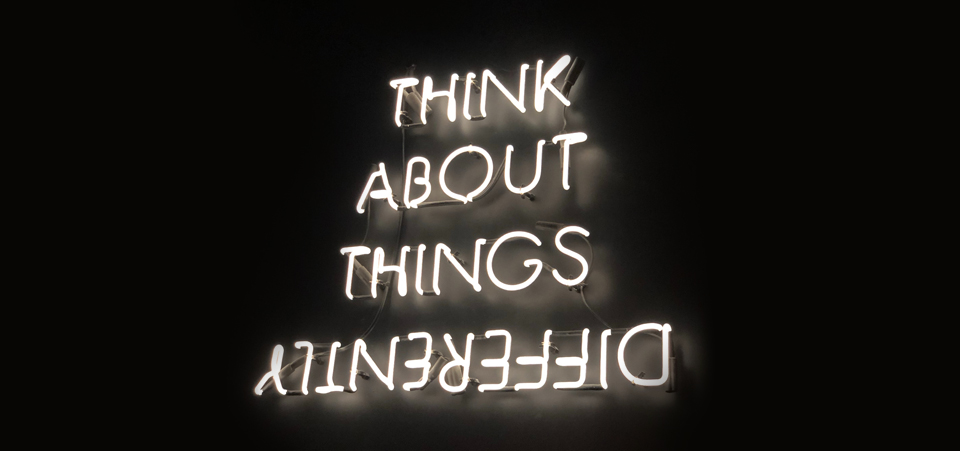 There's no question that artificial intelligence (AI) is having a dramatic impact on business. Even though many experts say AI is still in an early stage, businesses in almost every industry are looking for ways to adopt AI for a variety of purposes. From using AI-driven chatbots to provide first-tier customer service and sales support to analyzing vast amounts of data to predict consumer behaviors, AI is quickly becoming a powerful tool that is transforming how businesses operate.
So how can AI be deployed in human-centric activities such as employee engagement? When we think of employee engagement programs, it might seem like AI isn't a good fit. After all, it's all about engendering a positive feelings about work by addressing real psychological needs and motivations stemming from human interaction.
While there are certain activities that will still need to be done person to person, there are a number of ways firms can deploy AI to help employees feel more connected to the organization. Here are a few.
---
A.I. Can Facilitate Internal Networking
In today's largest organizations, workforces are spread out over a number of offices in different time zones and even different countries. It has become commonplace for employees to need to interface with people without even meeting them face to face.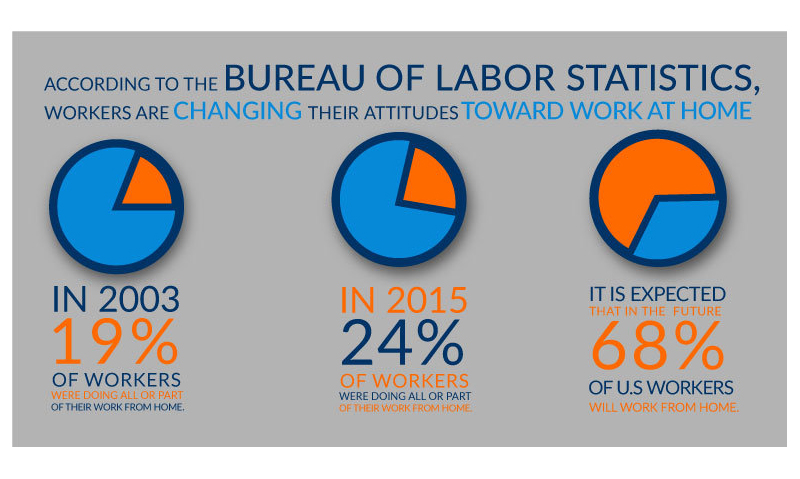 When new employees come into an organization, they may not necessarily know who can answer questions, how to find resources to do their job, or solve a particular problem. Employees might waste huge amounts of time searching through company directories to find an internal resource, and there's no guarantee the people they find will be able to help. AI, however, can facilitate this.
Instead of leaving it up to employees to seek out resources, AI can be used to automatically match people based on a variety of categories and introduce them to each other. Not only can AI match people according to their role, function, or knowledge, but it can also match them based on things they have in common, such as sports, hobbies, or even their favorite color. This approach helps employees not only find the help they need to do their jobs, but also to find people within the organization with whom they can form relationships, a basic building block of employee engagement.
---
A.I. Can Take the "Work" out of Networking
Too often, networking within an organization is seen as extra work. Even if there's a clear benefit to the employee, if it's seen as a laborious task, the employee is likely to skip it unless it's not essential to their job. Whenever an employee is looking through contacts, they probably spend considerable time considering whether a person will be helpful. Unfortunately, time is not a limitless resource.
However, using AI to automate this process can dramatically take the work out of networking. By connecting people who are likely to be helpful to each other based on pre-determined criteria, AI can do the legwork for employees and deliver useful contacts beyond what they might find for themselves.
---
A.I. Can Add Variety to Networking
Just meeting coworkers at a group event doesn't necessarily mean the right people will talk to each other. It's not uncommon for people to stick to talking to the people they already know at networking events, especially if they're not naturally outgoing or good at networking. As a result, events designed to have employees meet each other are likely less fruitful than intended. What's more, face to face events are limited to people who work in that particular location, and thus exclude workers at other offices.
But by using AI to match people to each other, employees can get connected to coworkers they might not have met intentionally. Using AI-powered introductions, they're more likely to meet people with whom they can relate to and ultimately form a relationship, which in turn adds value to both their roles and the overall organization.
If these aspects of using AI to improve employee engagement sounds appealing, then we've got some good news! Zenvoy offers all these features—and more. Contact us to learn more about how Zenvoy can automate employee networking and increase engagement levels throughout your organization.