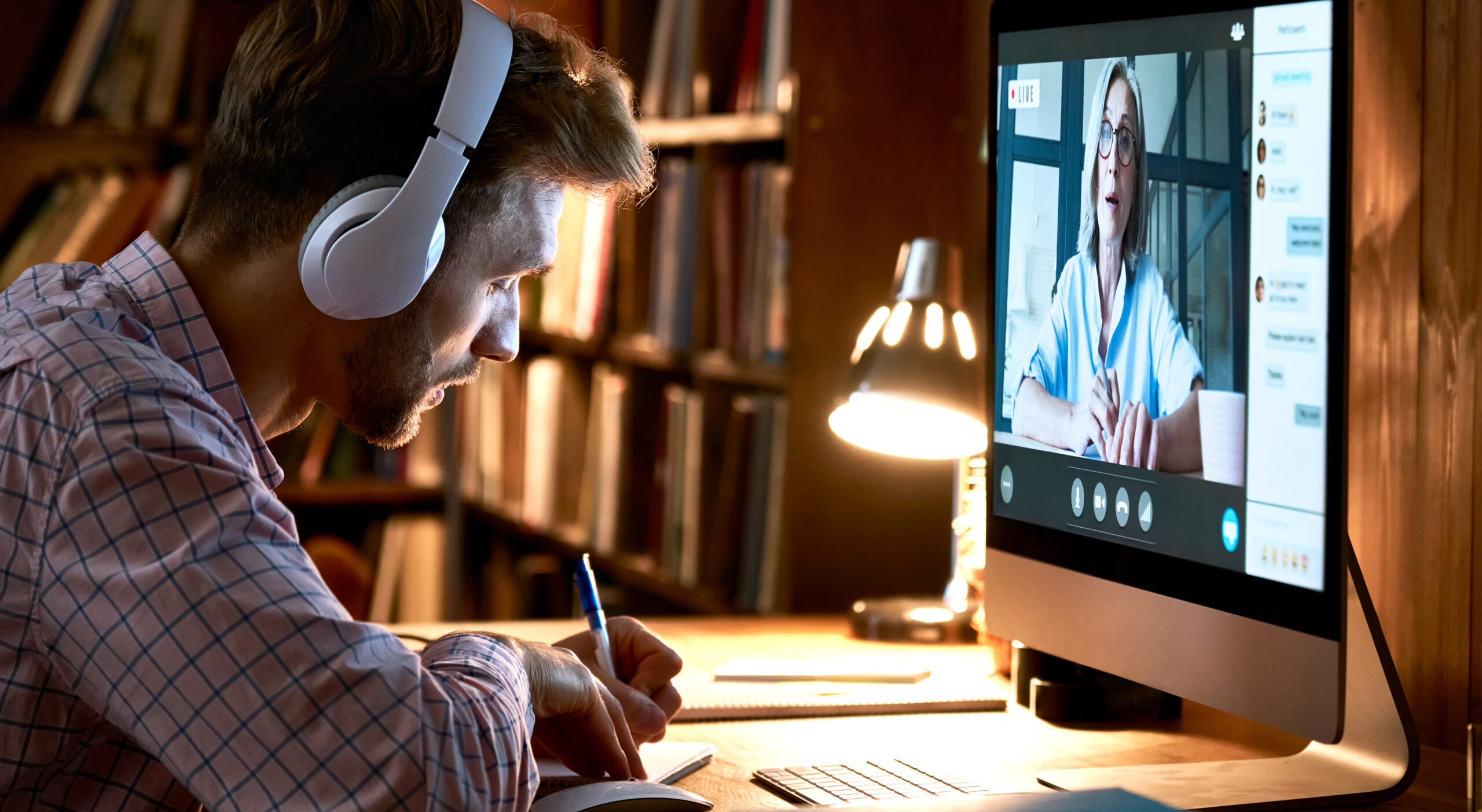 When the 2020 pandemic hit, the solution was clear for many businesses: transition to remote work. Now that the pandemic is a less critical risk for most workers, it leaves businesses questioning what to do next. Do you keep your employees remote, or bring them back to the office? Or do you strike a balance with hybrid work?
If you're taking the hybrid route, this is your guide to creating a hybrid work-from-home policy.
What Is Hybrid Work?
A hybrid work model involves having employees work some of their time in the office and some of their time remotely. This can look many different ways: three days per week in the office and two days at home, four days per week at home and one day in the office, mornings in the office and afternoons at home, and so on.
How to Create a Hybrid Work from Home Policy
A hybrid model can be challenging because of the inconsistency of having employees in different places at different times. It can be done efficiently and successfully, though, with a well-constructed hybrid work-from-home policy. Follow these tips to create a policy that works for your business.
Establish Your Remote Work Ratios and Limits
Because the hybrid model can vary so much, it's important to set clear limits and expectations about how your business's hybrid model will look. There are countless options and levels of flexibility you can choose.
Do you want to tell employees how many days per week they need to be in the office and how many days they can work remotely? Do you want to set which days they're in the office or leave that up to them? Do they have to be in the office on the same days of each week or can it change from week to week? Will the limitations be the same companywide or can each team choose its own hybrid model?
There are just a few of the questions to consider as you decide how you want your hybrid office to look. It's a good idea to survey employees to see what balance they would prefer so you know what the reaction will be.
Create a Policy for Remediation
Hybrid work requires you to trust that employees will keep pulling their weight when they're working remotely. You need a plan in place in case an employee is falling short. You could establish a review process and a list of potential consequences like losing the privilege to work remotely.
Set Consistent Communication Standards
Communication can be difficult when employees are in different locales at different times, so set standards and expectations. Specify what communication channels employees should use internally and limit them, perhaps to two or three channels, so you don't have employees missing messages because they can't keep up with 8 different messaging platforms.
Strengthen Your Employee Engagement Strategy
Employee engagement can drop as a result of remote work or hybrid work, so you need to take proactive steps to keep employees invested in your company. This can be highly difficult and time-consuming to do manually, but you can choose a platform like Zenvoy to simplify it. Zenvoy is an AI-based platform that fosters discussion, collaboration, and engagement among team members wherever they happen to be.
Launching Your Hybrid Work Model
Hybrid work can be the ideal way to keep employees who don't want to go into the office every day without diving all the way into remote work. It takes planning and forethought, but the tips above can help. Start by learning more about Zenvoy with a demo today.