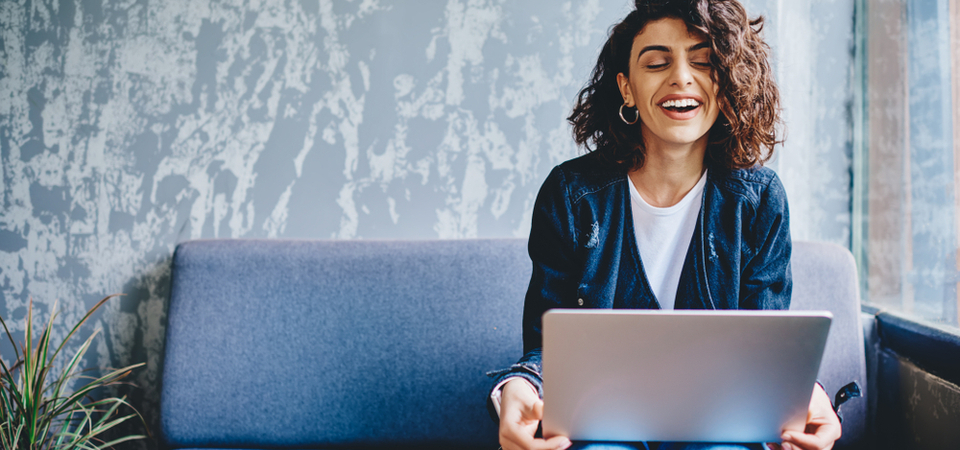 Due to the pandemic, the days of in-person, face-to-face networking events are largely gone (at least for now). That's made online networking an even larger part of doing business. After all, businesses still need leads and clients, right?
And while we're all familiar with networking on sites like Twitter and LinkedIn, those places can get a little spammy. Too often, users of those sites simply use them as a platform to blast out their messages, making them easy to ignore and often challenging and time-consuming to use effectively.
Luckily, there are other ways to conduct online networking! Here are a few tips for building network connections online outside of the standard platforms.
Online Networking Events
Local or regional networking events are almost always an excellent source for networking connections. Oftentimes, these events are hosted by groups with a specific focus, such as women in tech, small business, young professionals, etc. But in the age of COVID, many face-to-face networking events have transformed themselves into video conferences instead. Start with local organizations, chambers of commerce, or other groups that usually meet online.
Industry Trade Networking
Industry trade associations are well-known for serving their members with targeted networking opportunities. After all, that's the entire point of trade shows. Like other organizations, trade groups have also moved a significant portion of their activities online. Some of them are even organizing multi-media events that combine engaging talks from speakers, but also networking opportunities. If you're not a member of an industry trade association, it's probably a good time to join one. While there's often a cost associated with becoming a member of an association, the networking benefits frequently outweigh the costs.
Industry Trade Publications
Similar to trade associations, trade publications are all about creating community. Their readers and editors are often very knowledgeable about both the industry and its key players. To that end, many of them have established online platforms for community engagement even before the pandemic hit. And now that we're seven months into the pandemic, these online communities are even more essential to both the publications and their readers.
The best way to uncover these is to visit the publications' websites. For example, Zenvoy client Smart Meetings offers Smart Connection, where professional meeting organizers, venues, and vendors come together to "discover opportunities, solve problems and get inspired." It even includes regular introductions to members with common interests, goals, or needs, as well as community discussions.
If you're an industry trade association or publication looking to enhance your own online networking communities, give Zenvoy a try! Our platform provides organizations with AI-driven connections and community building tools. Contact us to schedule a demo and to learn how Zenvoy can help you grow your own online networking capacity.