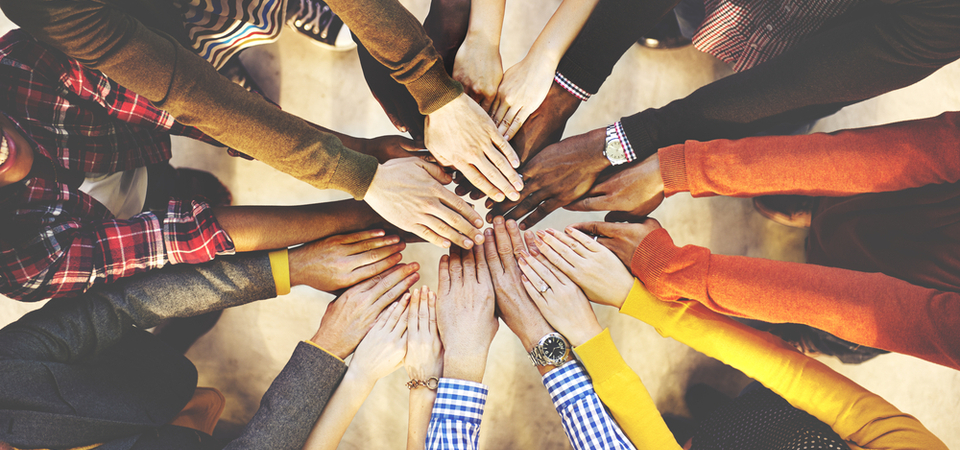 With so many businesses shifting to remote work, it's becoming more and more necessary for firms to foster collaborative online environments. But forced collaboration often falls flat. If employees aren't feeling engaged, they generally don't perform their best. And let's face it, remote work can quickly and easily lead to employees feeling isolated.
The solution is to find ways to make remote work collaboration fun. If your team seems to be struggling with collaboration or enthusiasm lately (and who can blame them with everything that's going on), here are some ideas for spicing things up that will ideally help your team to be more constructive and productive.
Play Online Games Together
Sometimes collaboration can only take place after participants actually do other activities together. Maybe in the pre-COVID-19 world, that would mean going to a treetop adventure park together or some other team-building oriented activity.
But since many of us can't meet face to face these days, it's important to find ways for team members to still engage with each other through fun activities. It's a perfect storm for group online gaming.
For example, the group game Among Us has become the most popular game in the world, with over 41 million downloads since September 2020. It's so popular that even politicians are playing it to interact with and engage voters. Of course, this is just one example of a game that fosters collaboration (as well as sneakiness and lying, but that's just part of the fun). There are plenty of other fun online game platforms for groups, such as the Jackbox Games, which include fun trivia and other group games.
Visual Brainstorming
Fun and games aside, it's also important to provide a visual way for people to collaborate in ways that go beyond jumping on a video call. After all, you can only look at you coworkers for so long, and some team members might need something more visual to foster creativity.
That's where virtual whiteboards come in. Like whiteboards in the physical world, virtual whiteboards allow collaborators to jot down ideas and draw pictures, graphs, etc. as a group. There are quite a few options available on the market, some with features such as being able to create multiple whiteboards simultaneously, annotate files or presentations, and more.
Create Virtual Social Interest Groups
Another way to foster collaboration is helping team members feel more comfortable with each other. This can easily be achieved by creating virtual social interest groups where they can share and discuss their favorite activities. That could be a running group, a knitting group, an animal lovers group, etc. The topics are only limited by your team's imagination and interests.
Brownbag Lunch TED Talks
The brownbag lunch is a staple of workplace learning, and there's no reason why they have to end just because your team is working remotely. Schedule a regular brownbag lunch where participants jointly watch an interesting and/or educational video and discuss it afterward. Or your team members can take turns giving their own TED talk. The talks and videos can be on any topic, work-related or not. The goal here is to increase group cohesion as well as comfort with discussing subjects where they may or may not have differing points of view.  
Are you looking for ways to improve collaboration among your remote workforce? Zenvoy can help! Our community tools are designed to help team members stay engaged with coworkers on interests important to them and their roles. Schedule a demo to see Zenvoy in action.