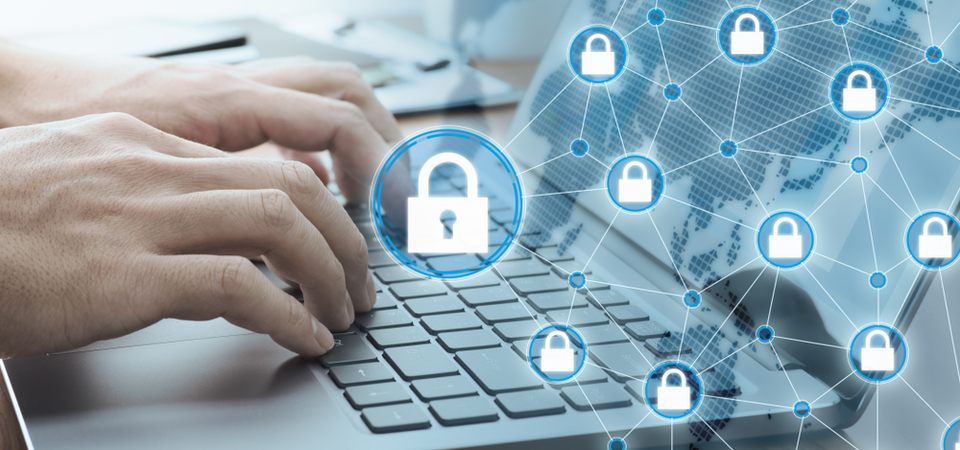 At Zenvoy, we specialize in helping organizations build strong and effective employee engagement and member networks. Our AI-driven matching system introduces employees to each other based on a variety of things they have in common, and employees at companies using Zenvoy have made thousands of meaningful connections. We're firm believers that strong bonds between employees results in stronger organizational culture—and performance.  
But what good is a network of colleagues if you don't take advantage of it? Too often, people will make initial connections, but then the relationship doesn't proceed further. And that means that the connection isn't as valuable to either party as it could be.
Keep in mind that we're not talking about being opportunistic; after all, successful networkers add value to their connections. Rather, it's important to not only build but to also nurture connections in order to get the most value out of your network.
So how do you do that? Here are a few approaches that we've seen work well.
Offer to Help
As mentioned above, networking is about adding value and helping other people succeed. What better way to earn the trust and respect of colleagues than to always be willing to help? That can mean volunteering for projects, but a more network-focused approach could be offering general help to your colleagues when they're not looking for it. This can take place in a one-to-one setting, such as simply sending a message to a colleague saying, "I'm happy to help any time you need," to posting to the company chat or community channels that you're willing to pitch in on projects. Of course, it's always best to play to your strengths, so focus on finding ways to offer up your unique skillset and knowledge.
"Take" a Coworker to Lunch
Given that so many people are working remotely these days (a trend that's not likely going anywhere any time soon), taking a coworker to lunch can be a bit challenging. In pre-pandemic times, we'd recommend finding people in your network with whom you'd like to have a stronger connection and just grabbing a coffee or a sandwich at the local deli.
In today's world, that's not quite as feasible. However, that doesn't mean you can't have lunches together via video chat. It doesn't have to be formal, either. Simply say something like, "Hey Joe, it's been a while since we chatted. How about we have a virtual lunch together some time?" Even if you can't find common dates/time, just the gesture will help to firm up your connections.
Lead a Learning Session
Speaking of lunch, remember the days of brown bag lunches where people would gather around a table with their lunches and talk about a topic that's pressing to their company or industry? They're still a thing, even if they've moved online.
You probably have an area or two of expertise, or maybe even a passion for a certain topic. It doesn't even have to be directly related to your job or industry. Offer to give an open learning session for your network, your department, or make it open to anyone to join. This is an opportunity to show off your skills and knowledge, indirectly demonstrating the value you have to offer.
Are you looking for a way to grow internal networks at your organization? Zenvoy can help! Schedule a demo to see how our AI-driven community growth tools can fuel your internal employee engagement networks.