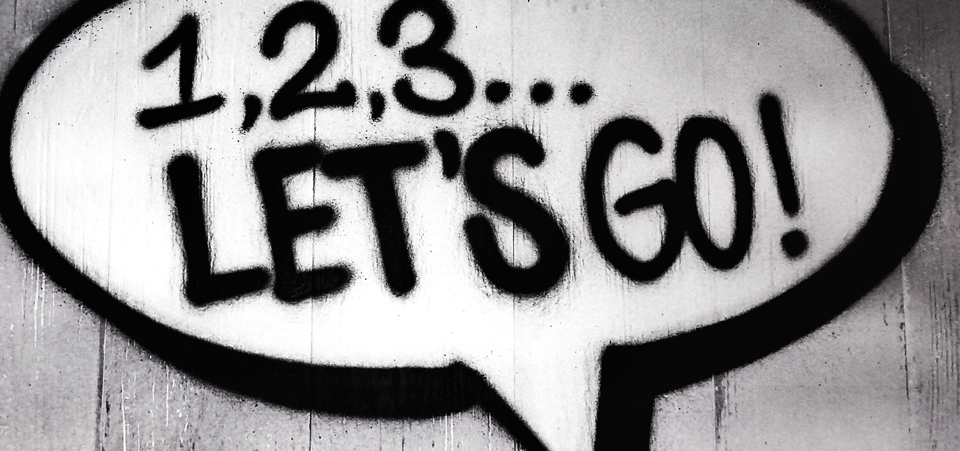 Networking – whether in person, at an event or digitally through a Zenvoy community – can be highly rewarding as well as an important step on the ladder to a successful career. While it's not necessarily an innate quality everyone is born with, as the old expression goes, "practice makes perfect."
If you keep a few of the below tips in mind, you can refine your skills, even if you're more of a wallflower than a social butterfly. It doesn't matter if you're a fresh face in the job market or a polished executive looking to diversify your business – here are some key aspects of professional networking that we at Zenvoy believe will help you get to the next level.
---
The Do's:
Be professional: To attract people who would want to engage in a professional relationship with you, you first need to be professional yourself. Sounds simple, but you'd be surprised how often it's overlooked. Always look presentable, check for stains, make sure buttons are buttoned. It's better to be overdressed than under-dressed. So even if you're not sure if the meeting atmosphere will be casual (jeans and button-up), go ahead and throw on that suit. You'll look sharp and feel confident. Be prepared for the meeting or event and do your homework – especially if you have one-on-one meetings. Have the right attitude. Be punctual, as time is a very valuable asset any person has to offer, so don't engage in meaningless banter about yourself unless it relates to the conversation at hand and is going to make a positive reinforcement of the point you're trying to make.
Be patient: Building strong and lasting professional relationships takes time and effort for which you'll need to have some patience. It also depends on the type of industry you are in, and how competitive it gets, for how long it will take to be able to build a good reputation for yourself. Some might take less time, and some can take years before you will be able to piece it all together. Dedicate regular time throughout the year to continuously network, not just when you need it. Remember that it's the long game that counts, and the more time you invest in your professional network, the better the results and chances of achieving what you're trying to accomplish.
The "elevator pitch": Keep your introduction about yourself or your business concise and meaningful. We've already talked about the value of someone's time. This not only helps save valuable time of both parties, but also maintains the listener's interest in the conversation. Practice ahead of time, even role-playing with a friend or co-worker. It's always helpful to have information ready to go in your mind, especially if you don't have that much time or are under pressure. It may be your only chance to build a professional relationship, so make sure that you make a lasting first impression, as they rarely change.
---
The Don'ts:
Don't be a narcissist: True – you are supposed to introduce yourself and tell others why you're there and what it is that you do. But it is also very important to understand that nobody wants to listen to you going on and on about yourself. You can hold off your pitch and simply listen to the person. Especially if they have the upper-hand – a potential employer – let them do the talking. Listening provides you with valuable insight into how they operate and what they're looking to get out of you. You can also start piecing together your answers relative to what they're telling you.
Don't forget to follow-up, but don't spam either: We all know one of the toughest things in networking is deciding "how much is too much" when communicating with a potential contact. It may be unlikely that they meet new people all the time, so some respond faster. Some might network a lot, so it takes a while to get back to you. And some just won't be interested. It comes with the territory, and it's important to remember that that's OK too. Not everyone is going to respond and on time. Make sure that they remember you and, to avail potential opportunities, follow-up through the channel that they had provided. At the same time, make sure that you don't spam them with a dozen emails or phone calls, as it is highly unprofessional. We at Zenvoy believe a good rule of thumb is initial follow up within 48 hours, and another a few business days later. Sometimes projects need to be finished or trips are planned, or maybe you fell through the cracks. A prompt the following week lets them know you're still interested.
Don't forget to deliver what you offered: If you fail to fulfill your commitments, or you don't deliver what you said in your pitch, you risk losing your credibility. Try to remember what was talked about during the conversation. If you need to, take quick notes afterward to remember key points and promises so you don't forget in your follow-up. It takes time, effort and strong communication to build strong professional relationships, and a failure to deliver can not only sever existing ties, but also sabotage potential ones.
Our goal at
Zenvoy
, first and foremost, is to help people connect together and
realize their full potential!
 We hope that some of these key networking and meeting points will help you on your way to building the right personal network and achieve your goals.