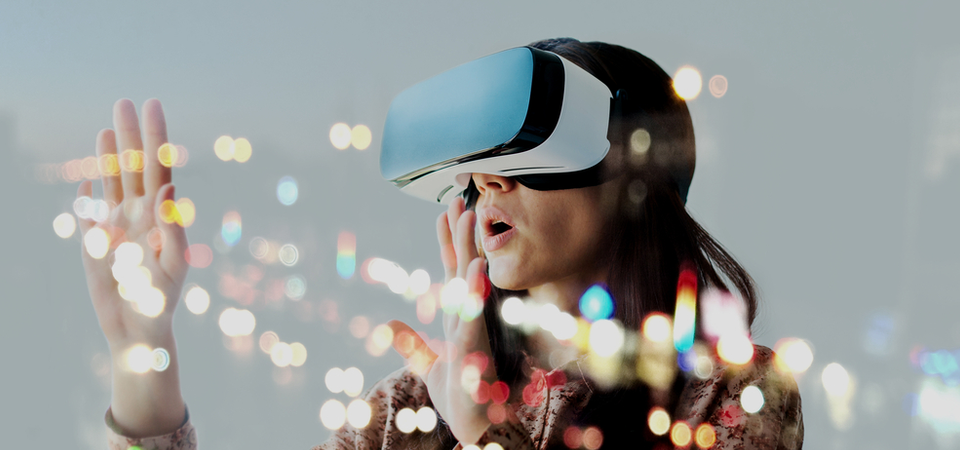 They say that the only constant in business is change. And we're living in an unprecedented time of change, adversity, new trends and uncertainty. While this can be unsettling, to say the least, these are challenges we need to rise up and meet head-on.
What's more, these challenges are leading to massive changes in the workplace in terms of how work is done, when, and certainly where it's done. And to help us meet these challenges is technology.
Perhaps prior to the pandemic, technology itself was seen as a change agent. For example, social media has changed not only how we connect with each other, but how HR professionals find and research candidates. But today, perhaps technology's use in HR is more a reaction to the current circumstances we all face.
We've previously explored how artificial intelligence is impacting HR, but there are a number of other tech trends that are changing how HR is done in the workplace. Here are a few of the top tech trends in HR today.
Virtual Reality Training
Professional improvement opportunities have long been a staple of employee engagement programs that help to retain and improve employee performance. A lot of those training programs in the past were conducted in person, but the age of social distancing has pushed these types of programs online.
Virtual reality (VR), where users wear VR headsets and participate in an immersive digital experience, has been used for training pilots, soldiers, firefighters, and others, but how about for the rest of us? It turns out, VR is a great way to give employees hands-on training—minus the hands-on part.
VR can be used to quickly onboard new employees in a more interactive and immersive way than just a simple training video. And that's just one example. VR can be used to give realistic training simulations for salespeople or any other position that requires complex sets of procedures to accomplish tasks.
Employee Self-servicing
Why waste the time of HR professionals in menial tasks when employees can handle these themselves? That's the theory behind employee self-servicing technologies, where employees can proactively manage things like change of address, tax withholding, benefit changes, and other day-to-day tasks.
Online Community Tools
With a significant portion of the workforce working remotely, many companies are finding they need to work a little harder to maintain a strong corporate culture. That's where building a private, online community can be helpful. Online community tools can help employees get access to resources and mentoring, find coworkers to collaborate on projects, and connect with peers with similar interests.
If you're looking for a tech tool to help you build an online community and strong company culture, Zenvoy is here to help! Our tools are designed to intelligently connect employees and promote conversation and collaboration. Schedule a demo to see how Zenvoy can help your organization enhance its culture.