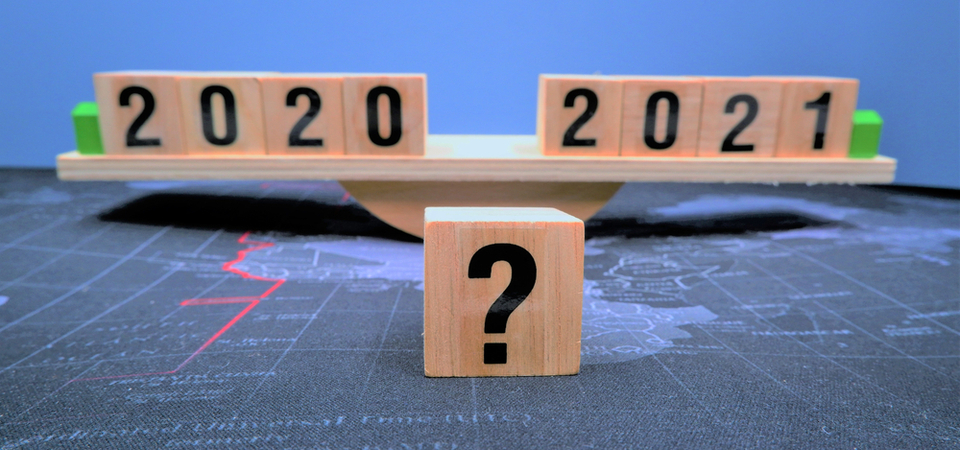 By any measurement, 2020 has been a fairly turbulent year. From raging forest fires to a global pandemic to a raucous election cycle, it almost feels like 2020 was out to get us.
But even in these challenging times, we can find things that brighten our day. And being grateful for them is a key part of being human. In fact, studies show that expressing and showing gratitude can actually make you happier.
So, given that the holidays are upon us, we thought we'd take a moment to share the things that we're most thankful for here at Zenvoy.  
Our Colleagues
Many of us are working remotely, some for the first time ever. And while it's sometimes easy to feel isolated and alone under these circumstances, we are thankful that we have colleagues we can turn to. Whether it's for help on a project, or just some everyday companionship, our colleagues are one of the top motivations to get up and get after it every day.
The Internet
Okay, maybe this one is a little cheesy, but we're grateful for the technology that has allowed Zenvoy to even exist. The Internet can be a rough place where people argue nonstop over politics and other things, but it's also has its promise to connect people around things that are important to them. It's also an amazing repository of human knowledge, and we're grateful to have it at our disposal whether we need to look something up or to reach out and talk to someone.
Our Clients
Of course, we couldn't be thankful for our colleagues without our clients. We're extremely grateful for the trust they've put in us to help them build not only their internal customer/member/employee communities, but to help them strengthen their brand value because of it.
The Human Spirit
Aside from food, water, and shelter, one of the most basic human drives is to seek connection to other humans and the world around us. It is this need for connection that is embodied by the human spirit, that never-ending drive to make the world a better place for ourselves and for others. All you have to do is look at your local community or even your work environment, and you'll find both brilliant and mundane examples of the human spirit.
Fall Foliage!
This one might be a little silly, but it's important to be able to appreciate the natural beauty in the world. And Fall is one of the best times to do that. We love the vibrant colors we see this time of year. It reminds us that even when things seem dark, there are things that can bring simple joy.
Do you have something you're grateful for? Give us a shout out on social media: