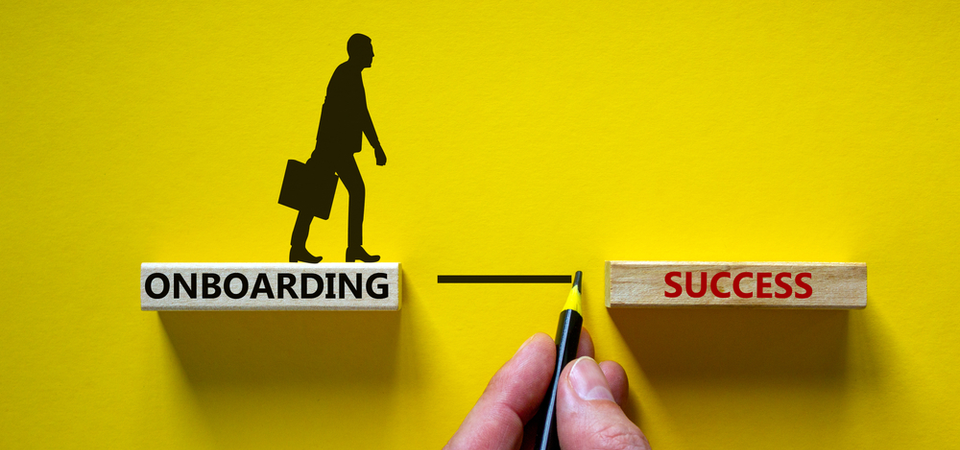 In the era of remote work, onboarding looks and functions differently than it did when everyone worked under the same roof. Onboarding that's designed for in-person engagement doesn't translate well for remote employees. In fact, it can make them feel excluded when they don't get the full experience that on-site workers enjoy.
Making every team member feel included begins on Day 1, regardless of whether they're working in the office or at home. When employees feel engaged, they stay with the company longer, take more satisfaction in the work they do and are more likely to refer other top candidates to you.
Here are some ideas to help you create a more inclusive onboarding experience with Zenvoy:
1. Elevate Your Internal Business Networking
On-site workers have the advantage of meeting people outside of their team or department. They might run into new people in the elevator, for example, or meet new people during company-wide meetings. Remote workers don't often have this luxury, which can limit their interactions and connections with other people in your company.
A more inclusive onboarding experience should include opportunities for new employees to get to know other names and faces within the company. For example, Zenvoy's Linkage tool uses AI to introduce employees based on common interests and shared values. Employees can start growing their internal business network faster, which could help them to advance their careers in the future.
2. Create a Virtual Watercooler
There's no doubt that collaboration is key to every employee's success. Sometimes, collaboration is planned, such as when teams are scheduled to meet. At other times, though, collaboration simply "happens," like when ideas are shared around the company water cooler.
To make your remote employees feel more inclined to collaborate, consider building a virtual watercooler to share and discover new ideas. Similar to the Linkage tool, Zenvoy's Watercooler uses AI to connect employees to groups and teams to spur discussions. Introducing employees to this feature from Day 1 can help them start getting involved immediately and quickly acclimate to your company culture.
As an added bonus for managers and executives, you can access details of each session to collect valuable insights for ongoing growth and improvement!
3. Offer a Remote Office Tour
The place a company calls home can help to shape an employee's perceptions of your business. On-site employees have the advantage of seeing your company "at work" every day and getting a feel of how you operate from day today. Remote employees don't have this luxury though, which is why a virtual office tour can be beneficial.
Zenvoy's Engage HQ feature gets every new employee to feel like part of the team from Day 1. Let your team leads take over part of the onboarding process by live broadcasting a snapshot of office culture or a full tour. This is also a great time for team members to introduce themselves so remote workers can put faces, names, and voices together.
As remote work continues to thrive, it's time for companies to rethink their onboarding experience in favor of a more inclusive approach. Learn how Zenvoy prioritizes inclusivity with a free demo.