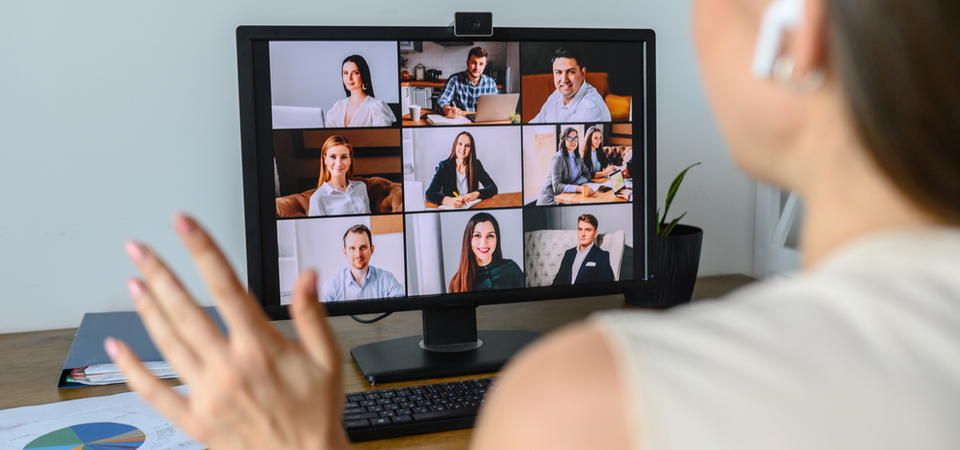 If there's a single HR buzzword for 2020, it's likely "remote working." And justifiably so. Thanks to the coronavirus pandemic, more people are working from home or building team virtually than ever before. It's likely to stay that way for some time, too, as the employers and governments figure out ways to keep workers productive and safe at the same time.
It turns out, though, that workers are really enjoying working from home and are likely to continue even after the pandemic is over. For example, a recent Gartner survey of HR professionals found that about 41 percent of all employees will likely work remotely post-pandemic.
One concern with remote working that many managers probably have these days is building a sense of teamwork. Belonging to and contributing to a team is an important aspect of work, and teamwork tends to increase innovation, efficiency, and productivity. Teamwork can also help to reduce workload among team members and generally makes the workplace more fun.
Luckily, even though workplaces aren't tied to a single physical location these days, a few promising approaches will instill a sense of teamwork virtually.
Team Beverage Tastings
What's a workplace without coffee, tea, or even the occasional beer or wine? Taking a coffee break with a coworker or popping open a couple of cold ones after a long day is an important way for employees to talk about their challenges in less formal settings, and it's a good way for them to generally get to know each other.
To facilitate this in the age of social distancing can be difficult. Instead of meeting in the lunchroom or at a bar, why not join a beverage of the month club for team members and hold a monthly beverage tasting through video calls? This will allow employees to do something fun together while still being apart.
Play Online Games Together
Another fun way to build a sense of teamwork is to play online games together. Now, we know that not everyone is into gaming. Still, several platforms offer social gaming experiences that we're all familiar with, such as Pictionary or MadLibs.
PowerPoint Karaoke
Ok, this one might be our favorite. Imagine having to give a presentation, without knowing what the slides will be. That's exactly what PowerPoint Karaoke is. This is an incredibly fun, challenging, and sometimes just silly group activity that can create some amazing memories and strong bonds between employees.
Here's a great example if you want to get an idea of how it works:

Foster New Employee Relationships
Sometimes teamwork needs to move beyond the everyday team. It's common, particularly in large organizations, to work on projects with coworkers they've never met before. This can create major challenges—and even obstacles—in getting projects done in a positive and effective way.
But introducing workers to each other who might not normally meet can go a long way to creating productive ad-hoc teams. Helping employees create relationships outside their normal sphere of contact within an organization can help them see new perspectives, learn new things, and better understand how to work with people. In short, it's easier to work with people you know than it is with strangers.
And that's where Zenvoy comes in. Zenvoy uses an artificial intelligence matching engine that is fully customizable by your organization. You can match people based on their job role, function, title, or even their interests. Ultimately, Zenvoy helps to build connections throughout your organization, building a sense of teamwork virtually.
Want more information on how Zenvoy can help you build your team? Contact us for a demo, and we'll show you how organizations just like yours are using Zenvoy.