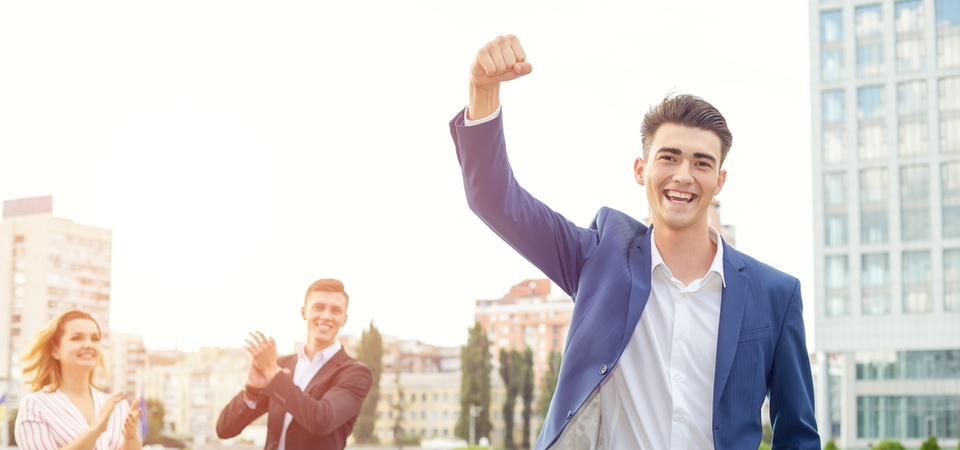 Whether it's your local business journal or a national publication, businesses love to win those "Best Workplace Culture" awards. And why not? It's a great, feel-good PR story that gives businesses a recruiting tool by highlighting the best parts of their corporate culture.
Getting on these lists is often competitive, and quite often these awards are given out on a somewhat subjective basis. That said, a savvy applicant will be able to navigate the application process successfully and bring home the gold. Here are a few things you can do to improve your application and increase your chances of being named a Best Places to Work.
One thing to note: Sometimes these listings are paid advertising opportunities disguised to look like a legitimate editorial opportunity. In this post, we're strictly talking about opportunities that are free to apply to.
Let's dive in!
The Things You Can Count
Depending on the list you're applying to, some publications have a number of objective metrics they request in order to be considered. This might include things like:
Salaries compared to regional/industry standards
Average compensation package value, including:

Healthcare benefits
Paid time off/Vacation time
Maternity/Paternity leave
401k or other retirement programs
Bonuses (for example, referral bonuses)
Profit sharing plans
Education benefits (for example, tuition reimbursement)

Employee turnover rate
Level of diversity (i.e. number of minority employees)
Revenues
These are all relatively easy things to identify within your organization, but be sure to be fully transparent. While most applications use the honor system, all these items are generally easily verified. There might not be any legal ramifications for fudging numbers on a Best Places to Work application, but you certainly won't be winning any awards if you're less than honest.
Things You Can't Count
Most of these applications rely more on less objective measurements. In fact, some of them require your employees to complete surveys in order to determine your firm's eligibility on their list.
In most cases, Best Places to Work applications focus on your company's workplace culture. This can include asking simple things like listing amenities, but it could also ask for more touchy-feely things, such as descriptions of your employee engagement programs, employee communications, community involvement, etc.
These sections are a bit trickier to respond to, given that there's no one "right" culture. The key is telling your brand story as it relates to your company culture. Focus on the things your company does that are legitimately unique. 
That said, you certainly don't want to make your application sound too syrupy; these tend to come off as inauthentic and can easily be looked over. Remember to answer every question on the application in as objective a voice as possible.
Of course, be prepared not to win. There are often many firms vying for the same recognition, and these awards aren't simply participation trophies. In fact, it may take several years to achieve a win. In the meantime, keep working to build a strong company culture!  
And if you're looking for tools to help you build that workplace culture, Zenvoy is here for you. Our community-building tools are ideal for connecting employees around shared interests and challenges, building internal bonds that strengthen the entire organization. Contact us to get a demo and see what Zenvoy can do for your business.